Bedtime Bunnies Artist Series Blanks
Created specifically to have collaborations with artists that i admire and respect. First designed and sculpted by me in spring 2014.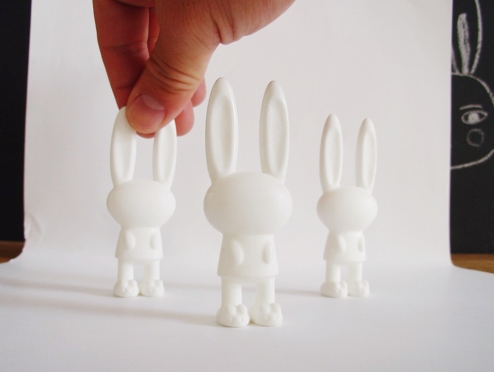 Andrea Kang x Bedtime Bunnies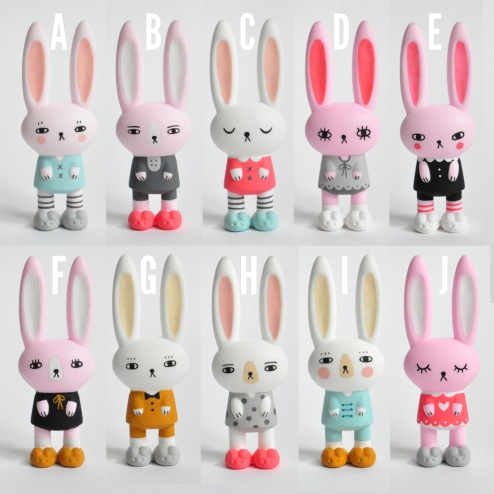 Artist Andrea Kang was the first to participate in my Bedtime Bunnies Artists series blanks. Hand painted 10 designs over the ten handmade resin figures i provided for her.
Check this link for more.